Geinteresseert in C.O.B.B. Holland?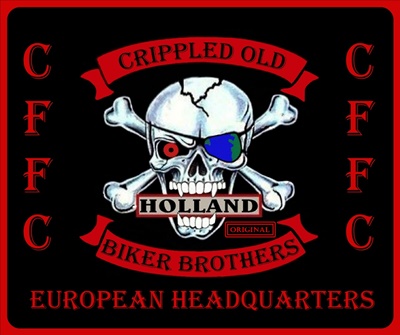 Kom gerust een keer langs op één van onze club dagen of club ritten.
In de AGENDA geven wij altijd ons eerst volgende club event aan.
2 x per maand hebben wij een clubavond in Zoetermeer, Leidschendam of Voorburg. (zie agenda)
Wil je daar langs komen mail, app of bel 0649879765
Informatie: pres.cobbholland@gmail.com
********************
Interested in C.O.B.B. Holland?
Come once by one of our club days.
In "AGENDA" we always give our next club event!